Pound4Pound Fitness Equipment – Your Source for Excellent Quality Chicago Fitness Equipment – 847-558-9748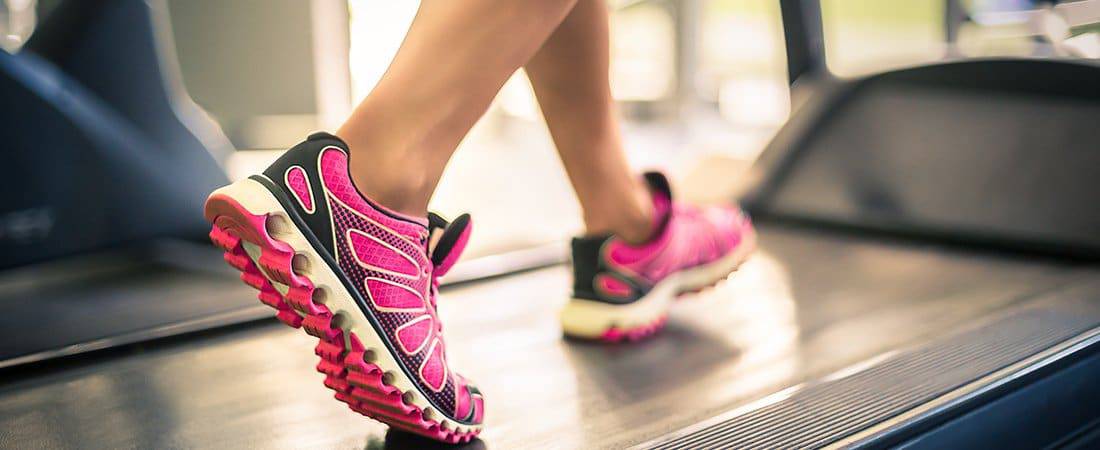 You've come to the right place for fitness gear – we carry a great selection of top brand used Chicago Fitness Equipment including:
Precor * Star Trac * Matrix * Freemotion * Nautilus * Cybex * Technogym * LifeFitness * Stairmaster
Pound4Pound carries the finest cardio fitness machines, strength training machines, free weights and more – let us outfit your residential apartment fitness facility, hotel gym, home gym or corporate fitness center!
Pound4Pound – Chicago Fitness Equipment – Fitness Facts: Treadmills
One of the most recognizable pieces of equipment for any size gym, the treadmill offers a great way to get your recommended daily goal of moderate aerobic activity. Here's a quick look at how the quality treadmills we stock among or Chicago Fitness Equipment may help you keep consistent with your exercise program:
Treadmills are simple to use. When it comes to Chicago Fitness Equipment, treadmills are perhaps the most user-friendly. If you're concerned about running on uneven surfaces or going uphill, a treadmill's surface stays flat and will only tilt upwards if you choose.
Keep track of your progress. Most treadmills feature basic digital monitors that can monitor your distance, calories burned, heart beat and running/walking time. Tracking the progress of those stats is helpful – particularly when your goal is to lose weight.
Set workout routines. Treadmills with digital monitors will usually also have preset workout programs you can use too. These workouts can change your speed at different intervals or tilt at different angles to make the session challenging and keep it interesting.
Very Effective Way
Lose weight sooner. One of the more obvious advantages of choosing a treadmill from our selection of Chicago Fitness Equipment is that it's simply a very effective way to lose weight. Running for just 20 minutes at a moderate pace, for example, will burn about 230 calories. If you incorporate your treadmill workout into a healthy diet plan you'll achieve your weight loss targets in no time!
Good for cardio health. Treadmills are a Chicago Fitness Equipment that provides a very effective cardiovascular exercise. And while your heart gets healthier and stronger, a lower blood pressure is among the key positive results. Aerobic exercise will also help decrease your bad cholesterol levels while boosting your body's good cholesterol. With heart disease as one the nation's leading causes of death, it's critical to be proactive and get your ticker ticking on a treadmill!
Fitness doesn't have to be a drag! While many people may put off daily exercising due to a busy schedule, a treadmill makes your workouts more convenient because it's still possible to do things like catch up on TV, listen to music or even read as you are exercising on a treadmill. These are basic but tried-and-true ways to make staying fit and losing weight a little more interesting and less of a "chore."
Treadmill exercises can improve muscle tone. Running or walking on a treadmill firms up and strengthens your calves, buttocks and thigh muscles. Applying the incline feature can help tone your legs even more, and you can also run with light hand weights to tone your arms at the same time.
Please direct any inquiries you may have about Pound4Pound's treadmills and other used Chicago Fitness Equipment to 847-558-9748. Our knowledgeable reps will answer any questions you have and recommend which equipment would be right for your fitness facility needs – from hotels, businesses and commercial locations to private home gyms we've got you covered – plus you'll love our low prices and expert gym equipment moving and delivery services!