Welcome to Pound4Pound – Your single source for economical, certified used Fitness Equipment Chicago – 847-558-9748 – From single pieces for a home gym to bulk orders to outfit an entire commercial fitness facility, we have a huge inventory of quality ellipticals, treadmills, spin bikes, free weights and strength training gear!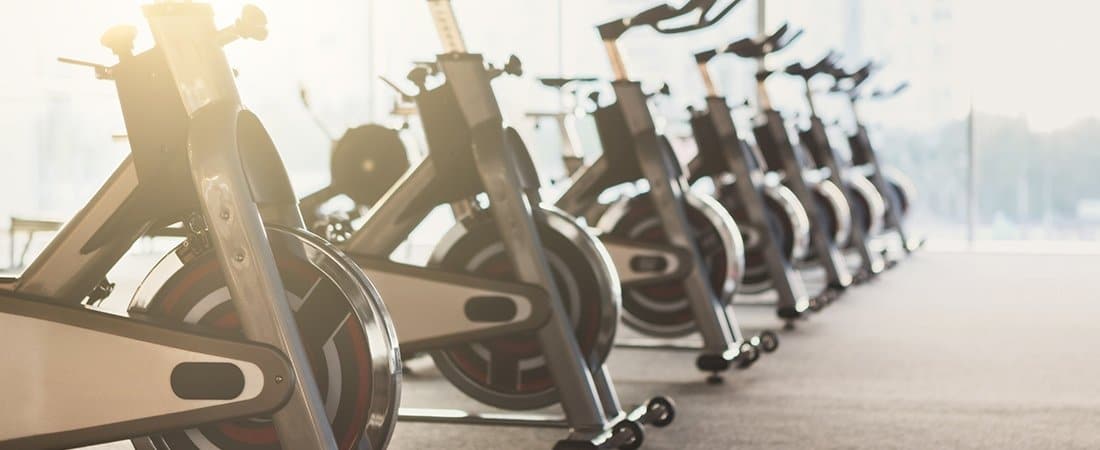 Commercial Fitness Equipment Chicago
At Pound4Pound, our used Fitness Equipment Chicago is put through an extensive inspection procedure. The purpose is to verify that all the lower and upper control boards are in correct working condition, the lift motor and motor is functioning well and that the basic mechanics of the machines are in good order. Any components that aren't working correctly or are significantly worn down are replaced.
Fitness Equipment Chicago for Your Home
Pound4Pound is a comprehensive source for all your used gym equipment needs. We stock a wide assortment of used gear including treadmills, ellipticals, spin bikes, recumbent bikes, free weights and more. Regardless if you are seeking to expand your home gym or open one up for the very first time – no customer of ours is too small or too big. We can help you equip your home fitness center to meet your exact goals!
Contact Pound4Pound for Quality Used Fitness Equipment Chicago including:
Treadmills – Treadmills provide a good cardiovascular workout and are a terrific way to increase your heart health – and as your heart gets stronger, you'll lower your blood pressure too. Additionally, running or walking on a treadmill gets the blood flowing through your body which decreases the stress placed upon your heart.
Elliptical – Complete body workout. Running outdoors or on a treadmill burns calories and gives your leg muscles exercise. However, when exercising with an elliptical, you'll work on your legs, chest, shoulders, back and arms as well.
Upright bikes – An upright bike will give you a more consistent exercise routine when in relation to outdoor riding, because the upright bike places the rider in a comparable body position. Upright bikes also assure you are using the same muscles that you'd be using on an outdoor bike ride.
You've Come To The Right Choice
Recumbent Bike – Recumbent bikes put less strain on your lower back because of the way that you're positioned on the bike. While with an upright bike you'll be positioned with your shoulders over the handlebars, a recumbent bike promotes improved spinal posture. Recumbent bikes are relatively gentle on your body's joints. The lower back is supported by the recumbent bike's bucket seat, which protects your knees and ankles from potentially harmful impact.
Spin Bikes – If you're looking to lose some weight, using a spin bike is an excellent way to meet your goal. In fact, riding a spin bike for under an hour can help you burn a thousand calories! It can also help build strength and tone your body's core, arms, legs, gluts and back concurrently. With the spin bike's capacity for varying resistance and speed, you'll be on your way to a fitter and trimmer body shape.
Free Weights – There's no limit to the fitness benefits attainable by exercising with free weights! Free weights are perhaps the most flexible exercise tool in any fitness facility. All that's required are the weights themselves and a sufficent amount of empty space and you'll be able to perform a huge range of exercises that will fortify every muscle in your body.
Stepmills – Simply maintaining adequate balance helps engage your body's core muscles with each step on this type of used Fitness Equipment Chicago. Effective for building strength and endurance, a stepmill benefits every major muscle in your lower body!
Contact Pound4Pound for a great deal on your next piece of Fitness Equipment Chicago – 847-558-9748.