Fitness Equipment Washington D.C. – Pound4Pound – Serving the USA – Order Now For Delivery: 847-558-9748
Pound4Pound Fitness Equipment is among the biggest providers of quality used, refurbished fitness machines and equipment in the industry. Our company stocks thousands of units in our vast warehouse facilities located in the Chicagoland suburbs. We offer affordable shipping nationally and internationally.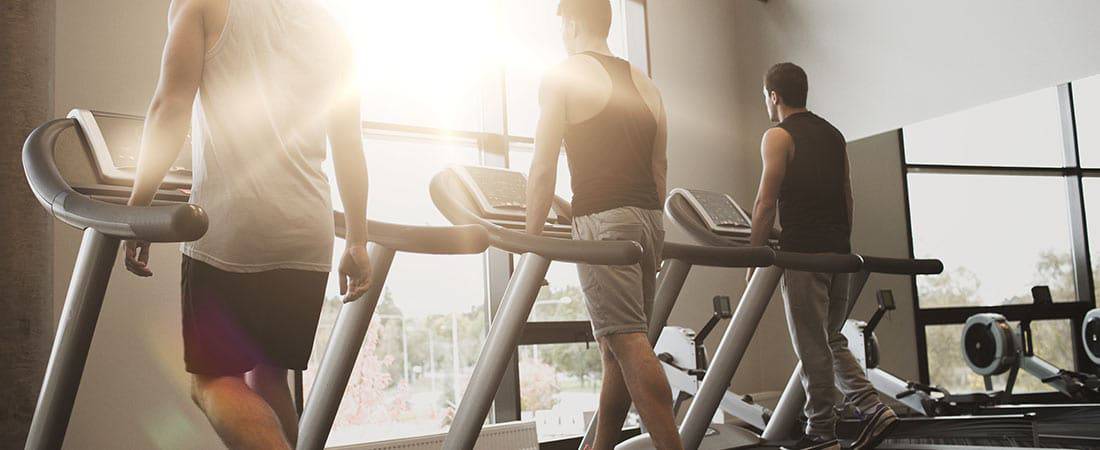 Fitness Equipment Washington D.C.
We stock an amazing range of used Fitness Equipment D.C. by Star Trac, Precor, Cybex, Life Fitness, Matrix, Technogym, Stairmaster, Freemotion and Nautilus. Check out our giant inventory of stepper machines, treadmills, recumbent bikes, ellipticals, strength machines and free weight units that are available as single pieces or customized to suit the needs of your gym.
Our staff can work with you to outfit your gym regardless of size and logistics: membership-driven commercial gyms, hotel fitness rooms, corporate fitness rooms, park districts, schools, universities, hospitals and assisted living centers, community centers, apartment complexes, condos, police departments and fire departments, municipal buildings and more. Plus, we can help you select the ideal type of Fitness Equipment Washington D.C. for your home gym too. Pound4Pound specializes in moving and setting up fitness machines – we can professionally install equipment at your home gym so you'll start off your new fitness plan on the right foot.
Pound4Pound provides quality products, consistent customer care and dedication to our partners that is unmatched in our industry. All the used Fitness Equipment Washington D.C. that we acquire is subject to a stringent inspection procedure. Pound4Pound's process is designed in particular to assure that each and every machine's lower and upper controller boards are in correct functional order. Our team also verifies that each unit's motors are working correctly in addition to the fundamental mechanisms such as the resistance gauges, incline/decline motions and speed settings. Any components that are not functioning accurately or show significant wear and tear are replaced.