Welcome to Pound4Pound – We're among the biggest and best sources for commercial grade used Gym Equipment Chicago. We stock a huge selection of equipment ready for shipment out of our warehouse in Crystal Lake. We're open to the public – you're welcome to visit the warehouse or our showroom in Arlington Heights to check out our Gym Equipment Chicago and select the pieces that are just right for your commercial gym or home fitness center.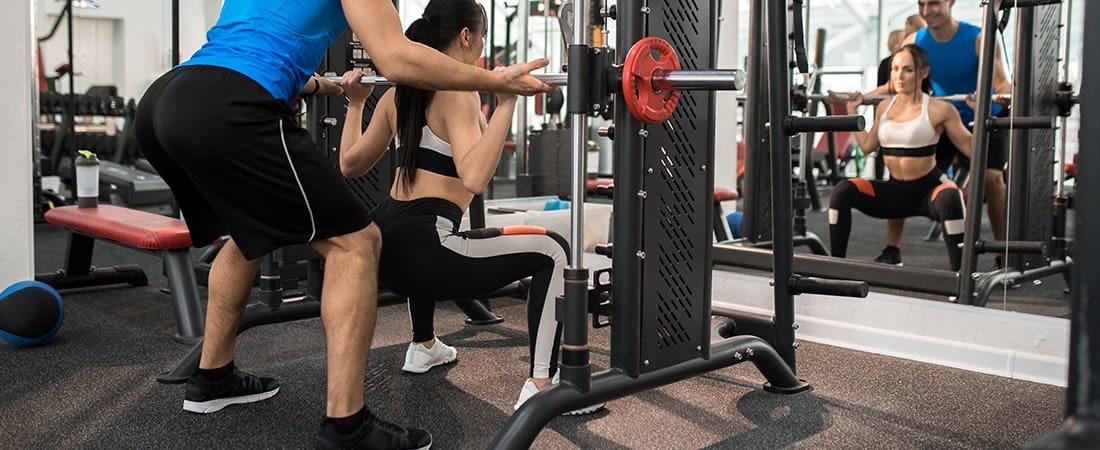 Gym Equipment Chicago
Pound4Pound carries quality used Gym Equipment Chicago by Precor, Life Fitness, Cybex, Matrix, Star Trac, Technogym, Freemotion, Nautilus and Stairmaster. Our variety of treadmills, ellipticals, bikes, stepping machines, strength, plate loaded and free weight are sold singularly or in bulk to suit your fitness facility needs.
It's a priority at Pound4Pound to supply quality Gym Equipment Chicago, receptive customer care and a partnership with our customers that lasts! We work along with a variety of fitness facilities to help them fully equip their gyms – from managers of large commercial locations to individuals seeking that one piece of use Gym Equipment Chicago.
Bulk Pricing for Quality Used Gym Equipment Chicago
Pound4Pound's gym equipment bulk pricing program is created specifically to support the product needs of gym equipment resellers, retailers, distribution centers or service providers. Pound4Pound takes in a large number of units each month, working directly with facilities such as police departments, park districts, apartment complexes, personal training facilities, membership-based gyms and manufacturer that acquire our used Gym Equipment Chicago. We put significant value into businesses who are interested in buying bulk directly from us so that they can better serve their markets.
Wholesale Bulk Pricing Program with Pound4Pound
We look forward to developing long-range buying relationships with our bulk purchasing customers. We request that you fill out the online form so we can review your information and then get in contact with you. All bulk buying Pound4Pound opportunities are carried out offline. We are always happy to make plans for potential customers to visit our warehouse in Crystal Lake.