Serving Ohio – Pre Owned Fitness Machines Columbus – Call Pound4pound – 847-558-9748
Treadmills, Ellipticals, Upright Bikes, Recumbent Bikes, Steppers, Spin Bikes, Strength Machines, Functional Trainers, Multi Stations, Free Weights, Dumbbells from leading manufacturers including:
Life Fitness, Hammer Strength, Precor, Cybex, StairMaster, Matrix, Technogym, Star Trac, Schwinn, Nautilus and FreeMotion!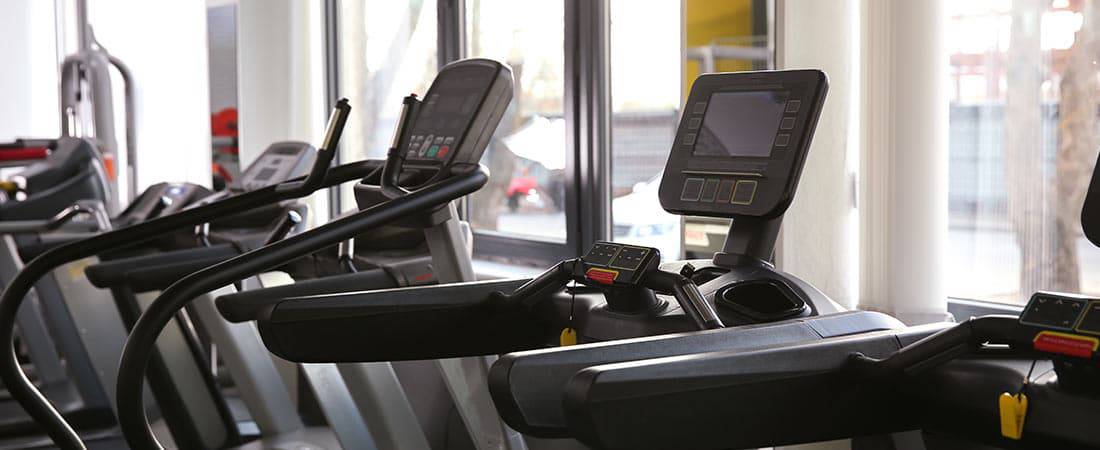 Welcome to Pound4Pound Fitness Equipment! We're a premiere source for refurbished Pre Owned Fitness Machines Columbus. Our staff can completely outfit your fitness facility no matter the size and location – we ship nationwide and internationally. From large, membership-driven commercial gyms, corporate gyms and hotel fitness rooms to school weight rooms or private home gyms we have the high quality equipment you're looking for – we also specialize in moving and setting up gym equipment. Call Pound4Pound today and get started toward your fitness goals today!
Save Big On Pre Owned Fitness Machines Columbus with Pound4Pound's Bulk Pricing Program
Our bulk pricing program is designed to benefit the inventory of fitness equipment resellers, distributors, retailers and service outfits. Pound4Pound acquires a huge amount of fitness equipment each month.
Our team works directly with a wide range of facilities such as apartment and condo complexes, park districts, personal trainer studios and commercial gyms. We also partner with leading manufacturers for the acquisition of our used equipment.
Warranties are not offered as part of our bulk priced items. Additionally, we do not refurbish items unless there's a "one-off" situation with a retailer. We do ensure our bulk pricing fitness items are in functional condition and we depend upon buyers that take part in our program to have the resources needed to refurbish equipment themselves.
Pound4Pound looks to develop long-term beneficial relationships with our bulk purchasing customers. Please complete our online form so our team can review your information and reach out to you. All bulk program opportunities are processed offline. If you'd like to visit our factory warehouse in Illinois and take a look at our amazing Pre Owned Fitness Machines Columbus please let us know and we'll make arrangements!