Precor EFX 576i Elliptical Kansas City MO – Pound4Pound Fitness Equipment – Order Now at 847-558-9748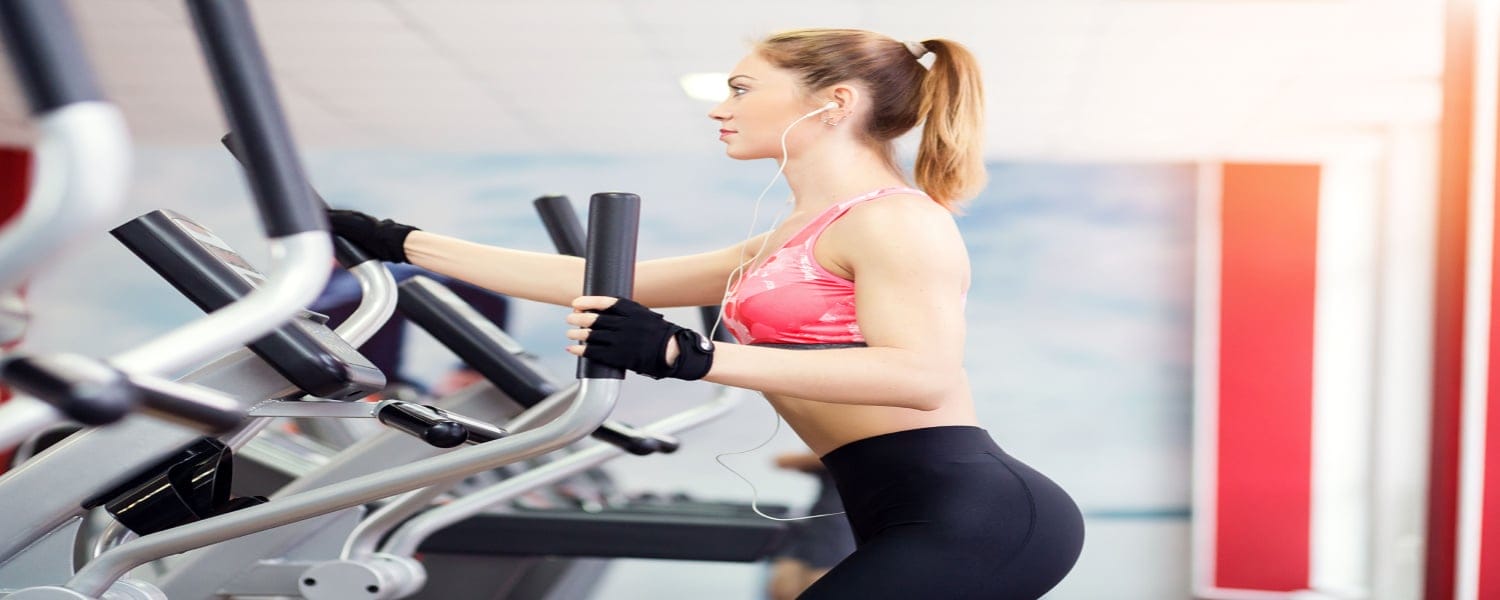 Precor EFX 576i Elliptical Kansas City MO
This versatile and very popular fitness machine offers each of the best aspects of Precor's 5 series. For instance, you get the significant advantages of a power incline ramp along with an upper body workout component. It provides one of the most effective, balanced exercise experiences available from commercial models now on the marketplace. Other key features to consider about the Precor EFX 576i Elliptical include:
-Self-generating unit.
-The stride length is among the largest in its class.
-Bearings are sealed for maximum service life.
A commercial cross-training unit, the Precor EFX 576i Elliptical Kansas City MO is the only elliptical from Precor that has an incline ramp. Notably, the ramp is adjustable in addition to upper body handles that move with the user during exercise. Providing the ability to adjust the elevation percentage while providing a satisfying workout for the upper body is part of what makes it possible to lose weight and improve stamina with this piece of quality gym equipment. It is equipped with the manufacturer's adjustable, patented Cross Ramp that can range from 13 to 40 degrees in elevation and offers an adjustable stride length from 21.2 to 24.7 inches.
Order Your Next Gym Equipment at 847-558-9748
That adjustable stride enables users of various body sizes and types to feel very comfortable using the same elliptical. The stride motion of the Precor EFX 576i duplicates the user's natural walking or running motion. The machine is made with top quality parts like sealed bearings, oversized axels, self-lubricating bronze bushings and double polyurethane wheels. A redesign of the handles means you can place your hands in a wider range of positions if you alter the angle of the ramp. A precision, heavy-duty flywheel propels the rear-drive momentum
Additionally, there no worries about wires or cords getting in the way at your fitness facility because the self-powered Precor EFX 576i Elliptical Kansas City MO is cordless!