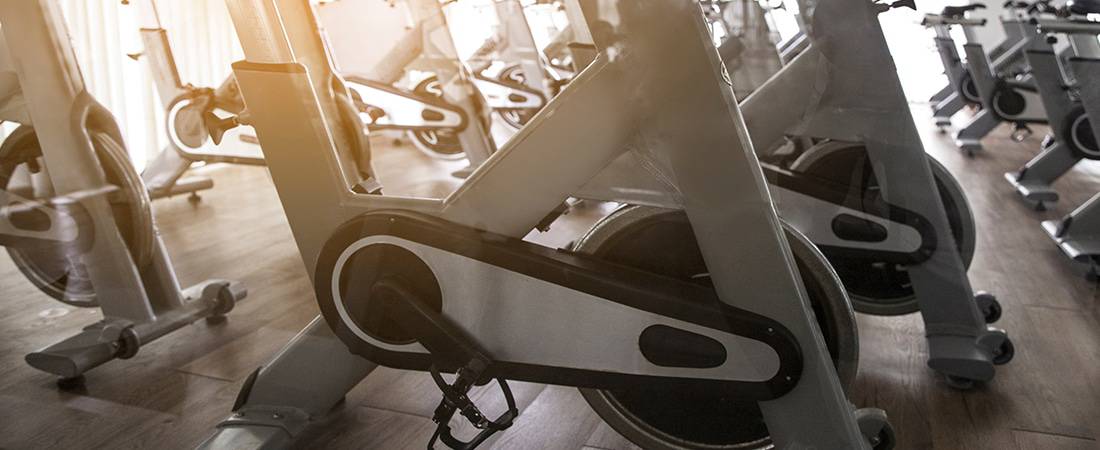 Used Fitness Equipment Dallas – A Quick Look at the Benefits of Recumbent Bike Exercise Includes:
-Complete back support during your low or high-impact exercise session.
-Minimal stress upon the joints.
-The user's reclined position is easy on the lower back. Consequently, recumbent bikes are ideal for individuals who struggle with lower back injury or pain.
-This machine's large seat provides user comfort. In addition, the seat reduces post-exercise soreness that can occur with smaller seats.
-Various resistance levels and pace allow for custom workouts.
-Incline settings replicate riding a bike on hilly terrain.
-Recumbent bikes provide a safe way to exercise or do rehab following an injury.
Used Fitness Equipment Dallas
Recumbent bikes help strengthen the muscles of the lower body as well as the heart. Pedaling faster gets your heartrate up. Also, pedaling while increasing the resistance provides a satisfying "burn" for the lower legs.
A slow and moderate push with progressively higher resistance develops leg strength and builds endurance. Changing between low and high speeds at intervals increases circulation to muscle tissues.
Recumbent bikes are a form of aerobic fitness equipment. However, it also targets various muscle groups too. Certainly, the heart benefits when you make recumbent bike exercise a part of your fitness plan. Regular aerobic exercising also boosts lung capacity and lowers your resting heartrate. Also, it helps reduce high blood pressure, relieves stress and improves mood.
Affordable, Refurbished Gym Equipment for Home or Business
If you're looking for affordable Used Fitness Equipment Dallas, Pound4Pound is your single source solution. Besides recumbent bikes, we stock a wide variety of other fitness machines. For example, we carry treadmills, upright bikes, strength machines and lots more. Call today and place your order! Our team is waiting to hear from you and assist you in your purchase!