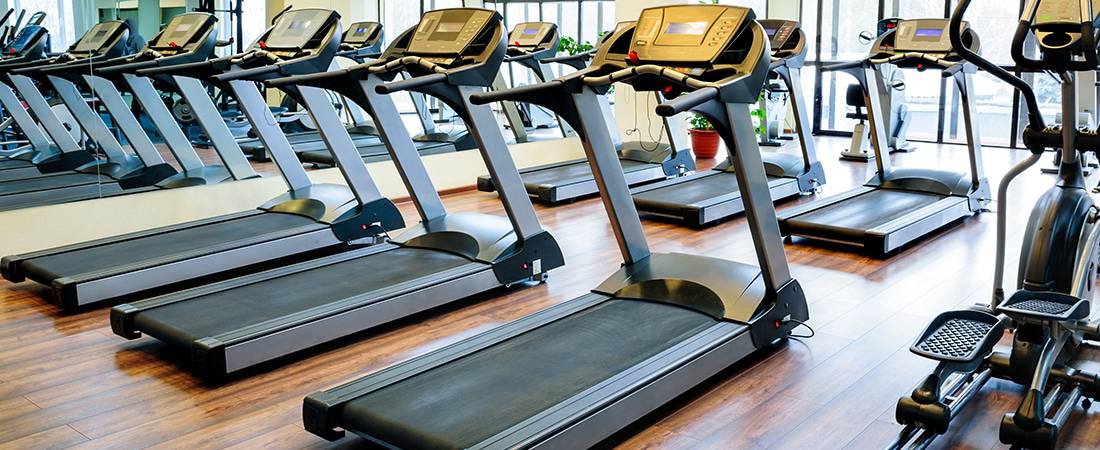 Amazing Bargains on Used Fitness Equipment Mobile – Pound4Pound – 847-558-9748 – Low Rates On Shipping Nationwide
Restoring your fitness room at home? Need quality, new cardio machines for your company's workout facility? Are you the manager of a commercial, membership-supported gym looking for the latest and best machines? Pound4Pound is the affordable solution you're been searching for – we're a premier provider of great quality, pre-owned gym equipment. Based in Crystal Lake, Illinois, we stock a massive inventory of treadmills, steppers, recumbent bikes, upright bikes, multi stations, ellipticals, plate-loaded weights and free weights in our 60,000-square-foot warehouse. You'll discover great deals on products from the best manufacturers including Life Fitness, Precor, Nautilus, Freemotion, Hammer Strength, Schwinn, Matrix and Stairmaster.
Refurbished, High Quality Used Fitness Equipment Mobile
The best practices we follow ensures that each unit of Used Fitness Equipment Mobile we stock is in good working order – and you'll also find that our customer care is top notch too. Our focus is to gain an understanding of our customers' needs, explain the many affordable options we have and matching them up we customer goals.
At Pound4Pound, our Used Fitness Equipment Mobile is put through a precise evaluation and inspection to assure quality. The procedure is to assure that each unit's lower and upper control boards are in working condition. We also verify that the lift motor is in good, functional condition, the fundamental mechanics of the unit are working – including the resistance gauges, incline/decline settings and speed controls. Any components that are not in working order or show a lot of wear and tear are promptly replaced.
Count on Pound4Pound for top-of-the-line equipment to outfit home or commercial gyms like park district facilities, community centers, schools, universities, fitness rooms for apartment complexes, medical clinics and more. Check back on our site frequently – we're continually bring in new inventory!