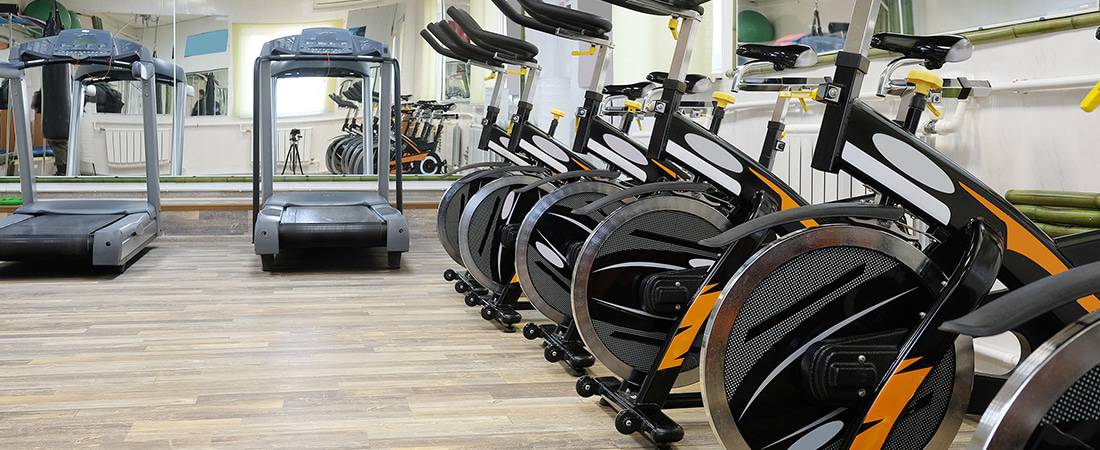 Save Money – Get Fit – Quality Used Gym Equipment Memphis – Shipping at Cheap Rates – Order at 847-558-9748
Quality fitness machines do more than simply make exercising more enjoyable. They help you get motivated toward a healthier lifestyle and better fitness in general. With Pound4Pound, you can acquire high quality, refurbished Used Gym Equipment Memphis at low prices.
Outfit Your Fitness Facility with Quality Equipment from Pound4Pound
We're an established business that delivers exceptional, top quality cardio machines, strength machines, multi stations, plate-loaded and free weights at prices that are very tough to beat. And our customer service is second-to-none. We'll work closely with you to fully outfit your gym whether you need a single unit for your home gym or several dozen for a commercial facility. At Pound4Pound, we're thrilled to get our clients excellent deals on Used Gym Equipment Memphis.
Low Rates On Shipping Domestic and International
When you locate the fitness equipment you are interested in and would like to learn more simply contact Pound4Pound by phone or online – we are always ready with answers to your questions and useful info. With such a wide and varied selection of refurnished treadmills, stepper machines, ellipticals, upright bikes, recumbent bikes and more, we're confident that you'll find the products you're looking for with Pound4Pound.
Wholesale and Bulk Pricing Program – Incredible Deals On Used Gym Equipment Memphis
We offer a terrific bulk pricing program that is designed specifically to meet the inventory needs of retailers, fitness equipment resellers, equipment and parts distributors and service companies. Be sure to visit our site frequently – Pound4Pound takes in a significant amount of quality equipment each month.
Our knowledgeable staff works directly with a variety of facilities: police and fire departments, park districts, apartment and condominium communities, personal trainer studios, commercial, membership-supported gyms, hotels, schools and more.