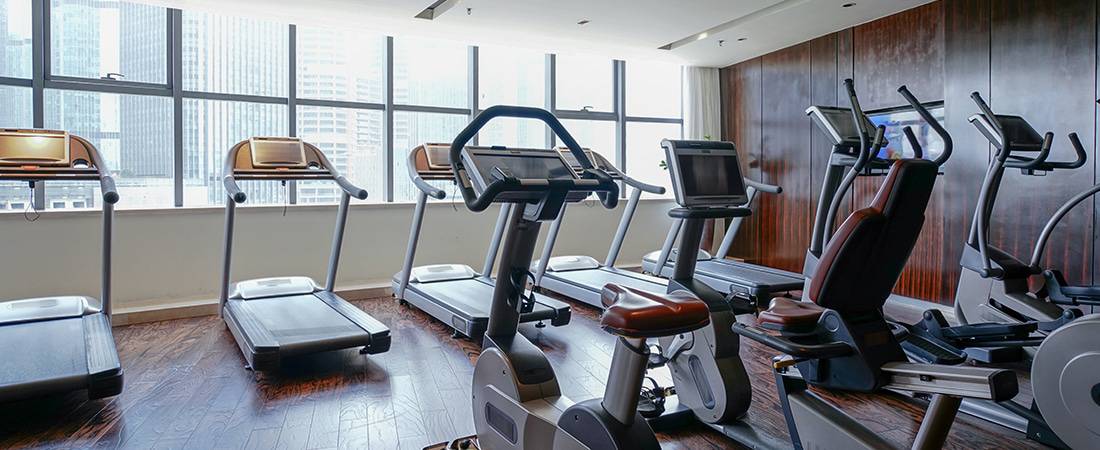 Buy Affordable Used Gym Equipment Peoria – Pound4Pound – Order Now at 847-558-9748
Welcome to Pound4Pound! We're specialists in the sale of commercial and home used fitness machines and free weights. We ship coast to coast and worldwide at low rates and offer convenient delivery options for fitness machines.
Used Gym Equipment Peoria
For your home gym – commercial fitness center – schools – colleges – hotel fitness facilities – medical clinic fitness and physical therapy rooms – corporate and workplace fitness facilities – apartment complexes and condominiums – community centers – ask about our discounts for military personnel – military veterans – police – fire
Take a look from through our inventory of: Spin Bikes, Free Weights, Stepper Machines, Treadmills, Multi Stations, Ellipticals, Upright Bikes, Strength Machines and more!
Dumbbells
Check back with Pound4Pound frequently because we're continually taking in new inventories of top quality Used Gym Equipment. We can outfit your fitness facility with great equipment whether you are managing a brand new, membership-driven commercial gym or simply updating your fitness room at home – call now – 847-558-9748.