Used Treadmills Boston – Pound4Pound Fitness Equipment – Order Now At: 1-847-558-9748
Welcome to Pound4Pound Fitness Equipment! We're a nationwide supplier of affordable, pre-owned commercial quality gym equipment for your home or business.
Get Fit With Used Treadmills Boston – We carry treadmills from leading brands including Life Fitness, Cybex, Nautilus, Matrix, Free Motion Fitness and Precor.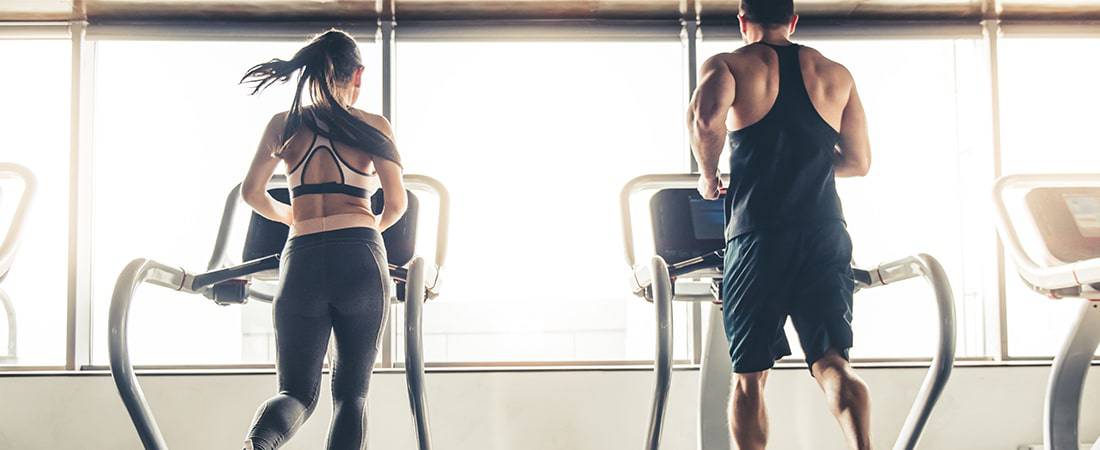 Great Prices On Used Treadmills Boston – All of the pre-owned fitness machines we stock at Pound4Pound is put through an extensive inspection for quality control. The process assures that each machine's control boards are in good condition, the lift motors and actual motors are working order and the fundamental mechanics are working correctly. Our team also verifies that the incline/decline motions and speed controls are functioning too. Any components that aren't in good order are replaced.
Lose Weight, Get Fit On Used Treadmills Boston
A brisk walk or run is among the easiest, most effective ways to attain the recommended daily goal of 20 to 30 minutes of aerobic exercise. But it can sometimes be a hassle to find the time to get your local gym. With your own treadmill at home, it's much easier to be consistent and stay on track toward better fitness and weight loss.
When it comes to exercise machines, treadmills are among the easiest for most anyone to use. Plus, if you're concerned about running or walking on uneven ground or if you have difficulty going up and down hills, a treadmill's surface can remain flat throughout your workout. There's no need to worry about tripping on a curb or on a slippery sidewalk. Naturally, a big reason why so many people choose treadmills is because they're so user-friendly.
Additionally, treadmills allow you to keep track of your progress. Most models feature a digital monitor that list stats like heart rate, distance, time and calories burned.
Order yours today from Pound4Pound at 1-847-558-9748 – We ship nationwide!