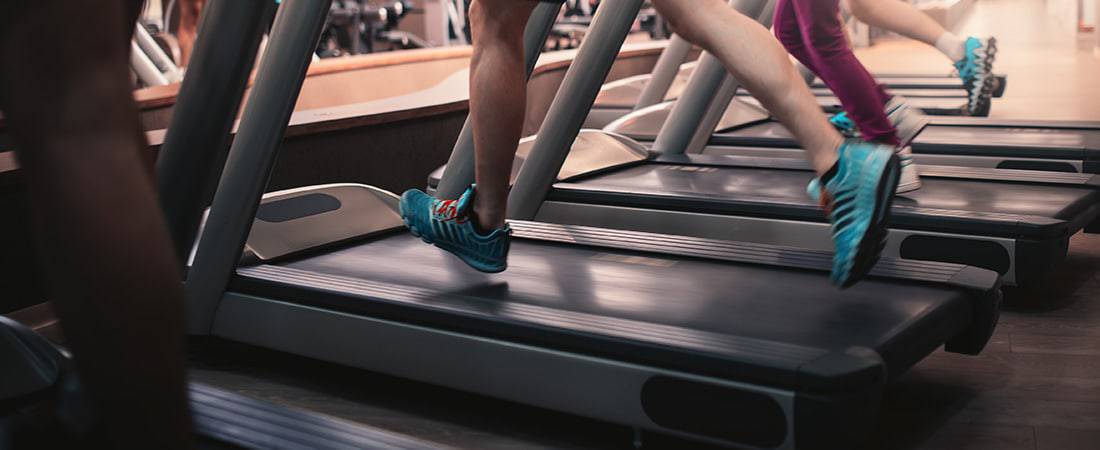 Pound4Pound – Used Treadmills Fort Worth – 847-558-9748
Advantages of Treadmill Training
When it's inconvenient to train for that next 5K outdoors, indoor exercise offers an excellent alternative. It's smart to move your running indoors if weather elements might slow your pace or risk injury. Without a doubt, logging your miles inside keeps you on the right track for good race results. Here's why:
Treadmills are safe and efficient. Treadmill runs allow you to concentrate on your workout without the chance of falling on slippery surfaces. You'll also prevent the aches and discomfort that can result from running in the cold. When running in cold temps, the body takes a lot longer to warm up. If conditions are icy, it might affect your running form too. Runners tend to expend more energy on poor weather days. A treadmill enables you to spend your energy where it matters. Plus, your body recovers more effectively with a low impact treadmill run than after running outdoors in cold weather.
Convenience goes along with consistency. Each are essential for successful performances. Running on a treadmill decreases the chance of missing workouts because of weather or darkness. Whenever your schedule allows you can simply get on your fitness machine and run. No need to stress about finding a safe trail or dodging traffic in the dark. In addition, there's no worries about fuel or water.
Used Treadmills Fort Worth can assist you in simulating racecourses. Because you can set the incline on your machine, you can mimic the ups and downs of your next racecourse. Some of our affordable treadmills even permit the pre-loading of real course details.
Used Treadmills Fort Worth – Affordable Gym Equipment by Pound4Pound
Call the Pound4Pound team today with any questions you have about our reconditioned treadmills. They are simply ideal for both experienced runners or those just starting a fitness plan. Our machines are refurbished to high standards and ready to ship. Reach us at 847-558-9748. Used Treadmills Fort Worth